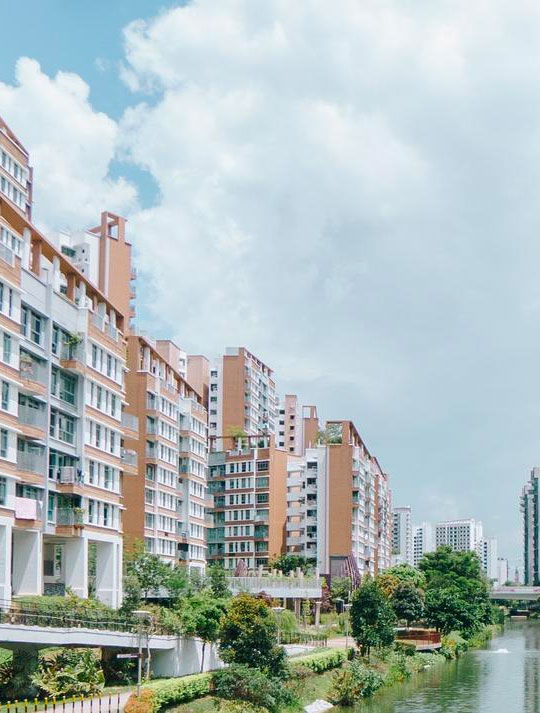 GETTING STARTED
The beginning is always the most exciting part. Before getting started, begin with getting your floor plan. It's best to purchase it from HDB's website directly as it is to scale. You may purchase it here.
You can use platforms like Pinterest to start visualizing and planning your space. Having a concept in mind is useful in achieving the look and feel you are going for.
The goal is to maximize the space. Know what you are utilizing the space for. Plan the aesthetics around its functionality, rather than focusing or prioritizing on how it will look like first.
When you have a rough idea, upon consultation with an interior designer or renovation consultant, you will have a better picture of how your new home will look like.
Set aside a realistic budget and your payment mode. If you are taking a renovation loan, plan ahead on your affordability. There's no point having a fancy home when you're starving. Work within a realistic budget that will not be a burden to you financially in future.
When narrowing down your contractor, do intensive research on the company you are working with, the track record and for any existing fraudulent cases. Ensure that the contractor is a HDB Licensed Contractor and has the necessary licensing and registration to prevent yourself from any unnecessary headaches upon engagement.